Commercial Painting Services
Connect with commercial painting companies and get that next project done fast! Tap into the best local talent!
Are You Looking For Commercial Painting Contractors?
Whether you are a contractor looking to build a working relationship with nearby commercial painting contractors or a commercial property management company that needs a reliable painting company, you have come to the right place.
Here are the common people that need painting services from our professional local painters:
Property Management companies
Realtors 
Architects or Designers
HOA Councils
 General Contractors
Speed and reliability is the main benefit you will receive from using our app to find commercial painting contractors near you. 
Commercial Painting Services Offered
Here are just some of the services that are available from our trusted local painters. Please note: that each commercial painting company may have different services. Whatever, commercial painting services that you need, our pros can take care of you.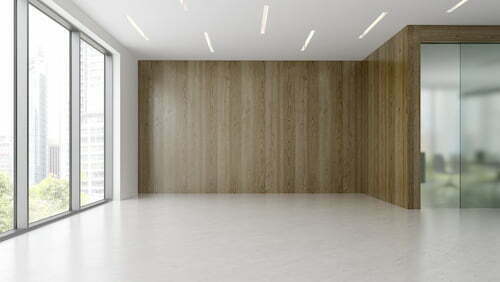 Whether you need the existing paint-matched or you have a completely new vision for your building, our pros can guide you through the whole process.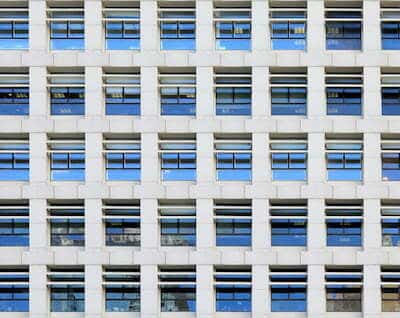 Get your building back in presentable shape with a fresh paint job. Painting your building will raise its value and make it more attractive.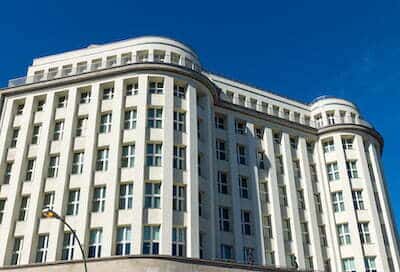 Parapet walls are exposed to the elements, the stucco is prone to crack, and the paint sufferers as a result. Get your parapet walls on your building refreshing and repaired.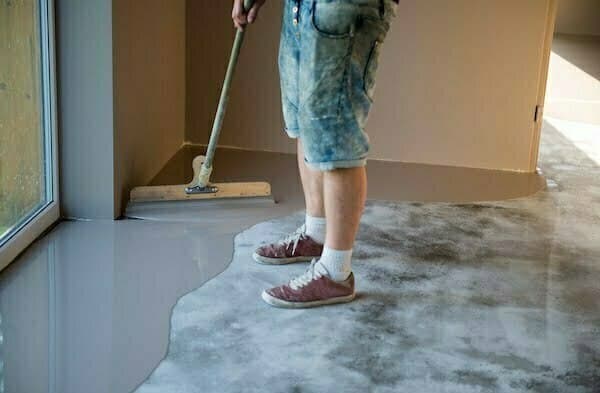 Have the epoxy in your office floors started to chip away? Get a fresh new feel by getting a new epoxy coating installed! Epoxy is great for areas that have high foot traffic.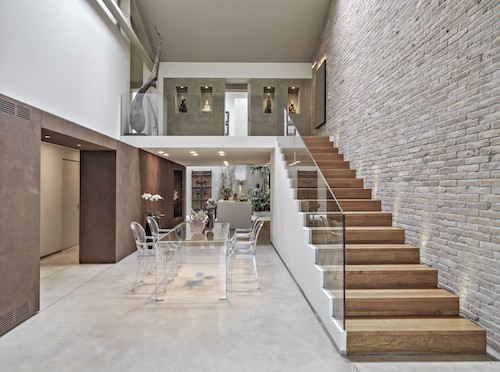 Coating your concrete floors or walls can really enhance the look and feel of your building. Concrete coatings are very versatile and can add stylish functionality to your building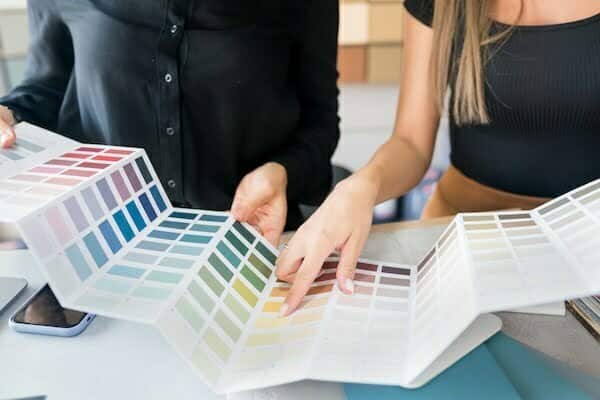 We get it. Choosing the perfect accent color exterior color is a hard task. Our pros have been doing this for years. They can help guide you to the decision that you want!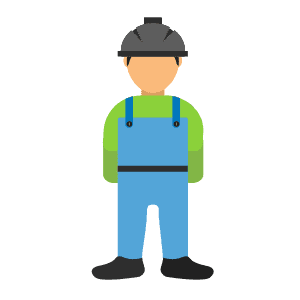 Find Excellent Commercial Painting Companies
No more dealing with questionable companies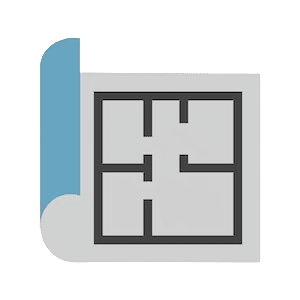 Get Quotes From Commercial Painting Contractors Near You
Quickly & Easily request multiple painting quotes all in one place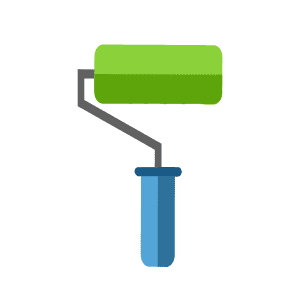 Saves You Time on Your Next Commercial Painting Project
No more searching through websites or phone books

1. Post your commercial project 
Quickly post your project and match with commercial painters near you. Click "Get Started."
2. Download Your Homeowner Toolkit 
While waiting for commercial painting quotes, feel free to download your Toolkit.
3. Recieve Your Quotes 
Choose the company that you want to work with and get your project done. 
WHAT HOMEOWNERS ARE SAYING
I used the app to get a painter for my project and I was super delighted at the results!As this service grows, it will no doubt serve many happy home owners!
I wanted to get my house painted before the weather turned and I found Trusted House Painter. I found a painter and we got it done fast and clean. It was a great experience.
I found the website and responses to be fast! Trusted House Painter was recommended through a family friend. I'm happy I found this service!
Frequently Asked Questions
By simply clicking "get started" you will be redirected to our app. There you will be able to post your project and get matched with local commercial painting contractors. OR you can search the web and individually reach out to multiple companies and manually gather your quotes.
Each painting company will offer different commercial painting services. You will see their services listed like this:

Get interior and exterior painting quotes from trusted house painters in the following states: