Looking For Exterior Painters Near You?
We connect homeowners and property managers with exterior painters. Learn what exterior services our pro's have to offer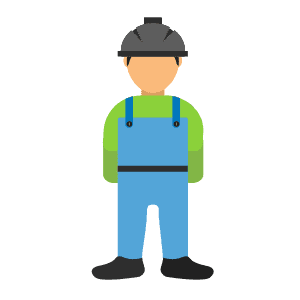 Get Matched With the Best Local Exterior House Painters
Find a company that you actually want to work with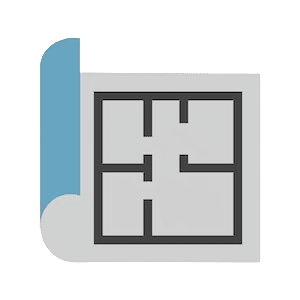 Gather Multiple Quotes From Nearby Exterior Painters
Get your quotes and communicate all in one place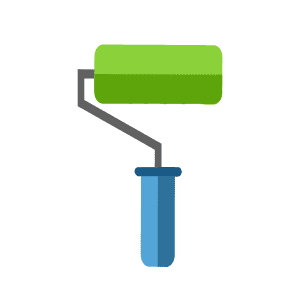 Get Your Exterior Project Done Faster
Forget about manually searching for painters!
Exterior Painting Services Our Pro's Can Offer
We connect you with painters, and each company has its own services. If you see a service not listed, then simply ask the painting company if they can provide the desired service. Most of our pros do exterior painting for both residential and commercial.
Power Washing
Do you need a the exterior of your house or office building cleaned free of dirt and debris? 
Deck & Fence Repair
Paint Removal
Color Consultation
The Process of Getting Your Exterior Painted
Paul the founder of Trusted House Painter realized a few things: 
The painting industry had too many pain points for the customer.
Many Homeowners were being misled by questionable business practices.
There was room for improvement in the process for customers to hire house painters.
That's precisely why he created the Trusted House Painter. He created a trusted brand to bring painting companies and people who needed exterior painting services together. Where they could communicate and seal the deal under one platform!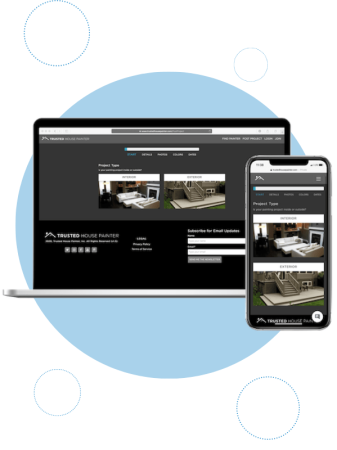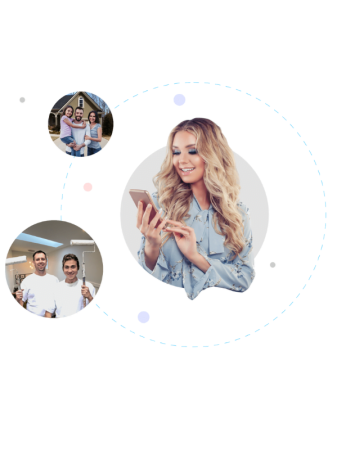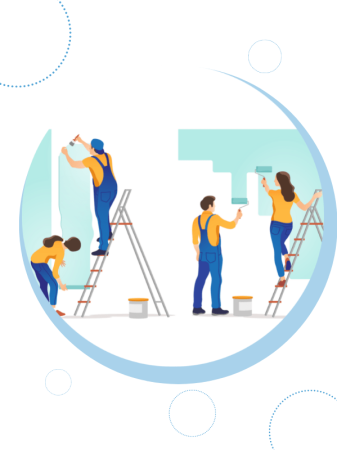 WHAT HOMEOWNERS ARE SAYING
I used the app to get a painter for my project and I was super delighted at the results!As this service grows, it will no doubt serve many happy home owners!
I wanted to get my house painted before the weather turned and I found Trusted House Painter. I found a painter and we got it done fast and clean. It was a great experience.
I found the website and responses to be fast! Trusted House Painter was recommended through a family friend. I'm happy I found this service!
Frequently Asked Questions
Get interior and exterior painting quotes from trusted house painters in the following states: