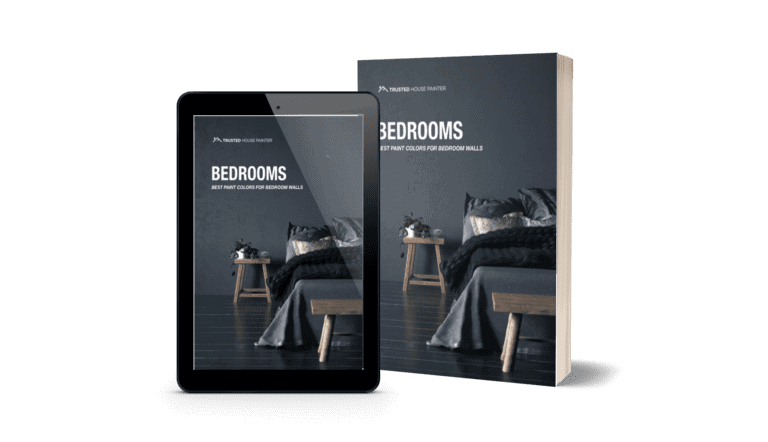 BEST PAINT COLORS FOR BEDROOM WALLS
FREE downloadable PDF - Set the feel of your bedroom with 5 inspirational tips that will help you create the space you're looking for.
WHAT'S IN THE
BEST PAINT COLORS FOR BEDROOM WALLS
Bedrooms are a place of rest and calm, a space to charge the soul and connect to the source. Where ever you rest your head, may you capture your dreams and restore your soul in a comfortable space.
In this free resource, you'll get the inside secrets and framework for choosing the best paint colors for your bedroom walls.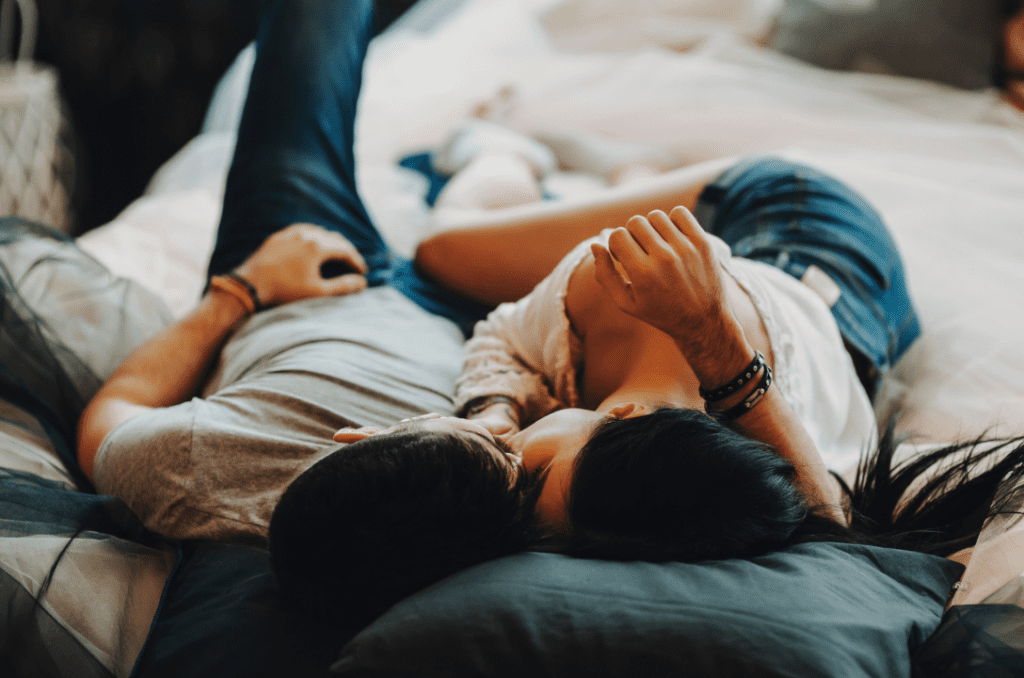 1. Soft and Warm
2. Light and Airy
3. Bright and Cheerful
4. Quiet and Calm
5. Rich and Elegant
3 steps to having a
Perfect Painting Project!
Step 1. Post Your Project
In less than 2 minutes you'll be organized and connecting to locally trusted house painters. Print your post listing and communicate your needs.
START NOW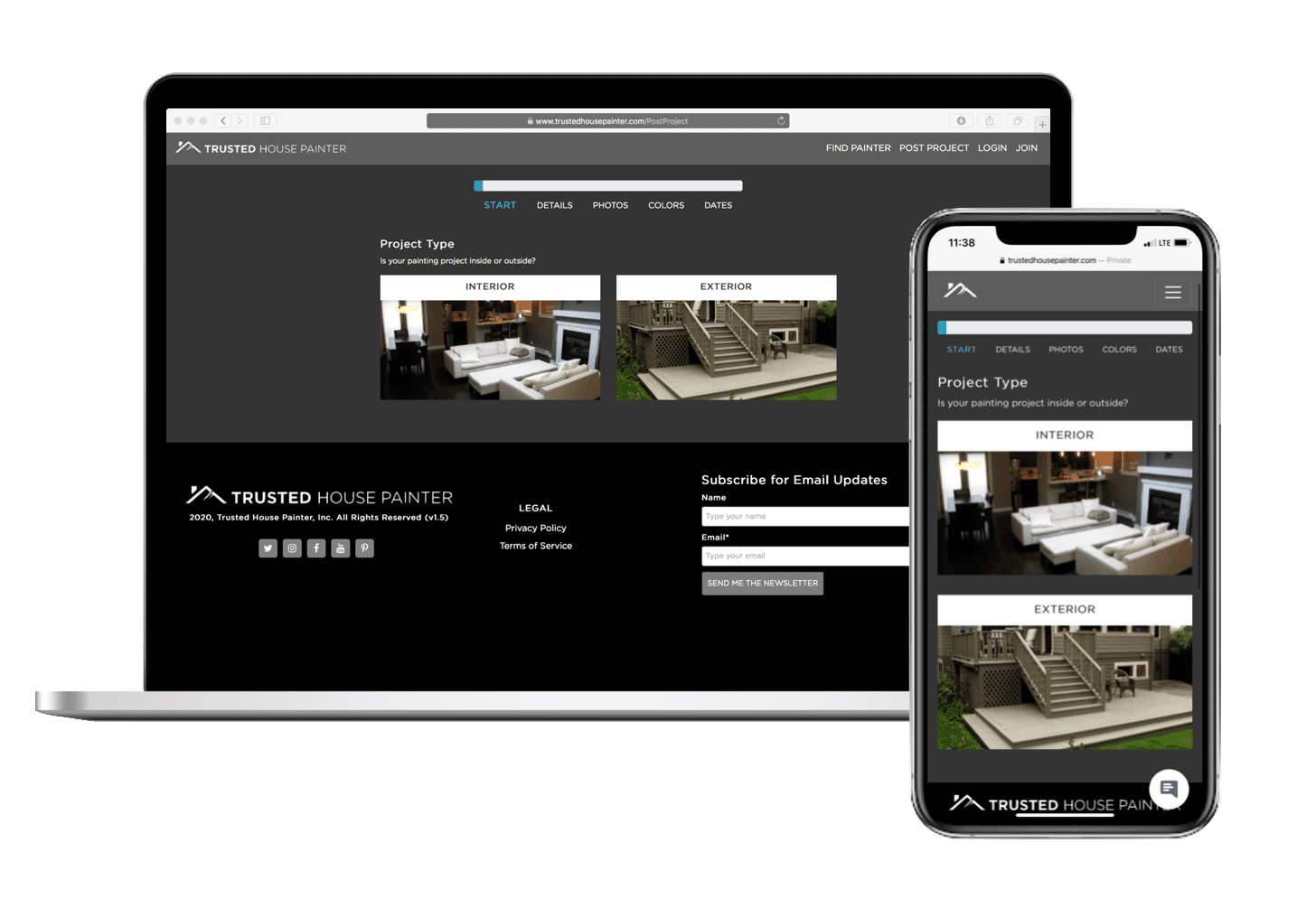 Step 2. Homeowner Toolkit
Continue reading this document and download the rest of your free Homeowner Toolkit to maximize your chances of having a perfect painting project.
FREE DOWNLOAD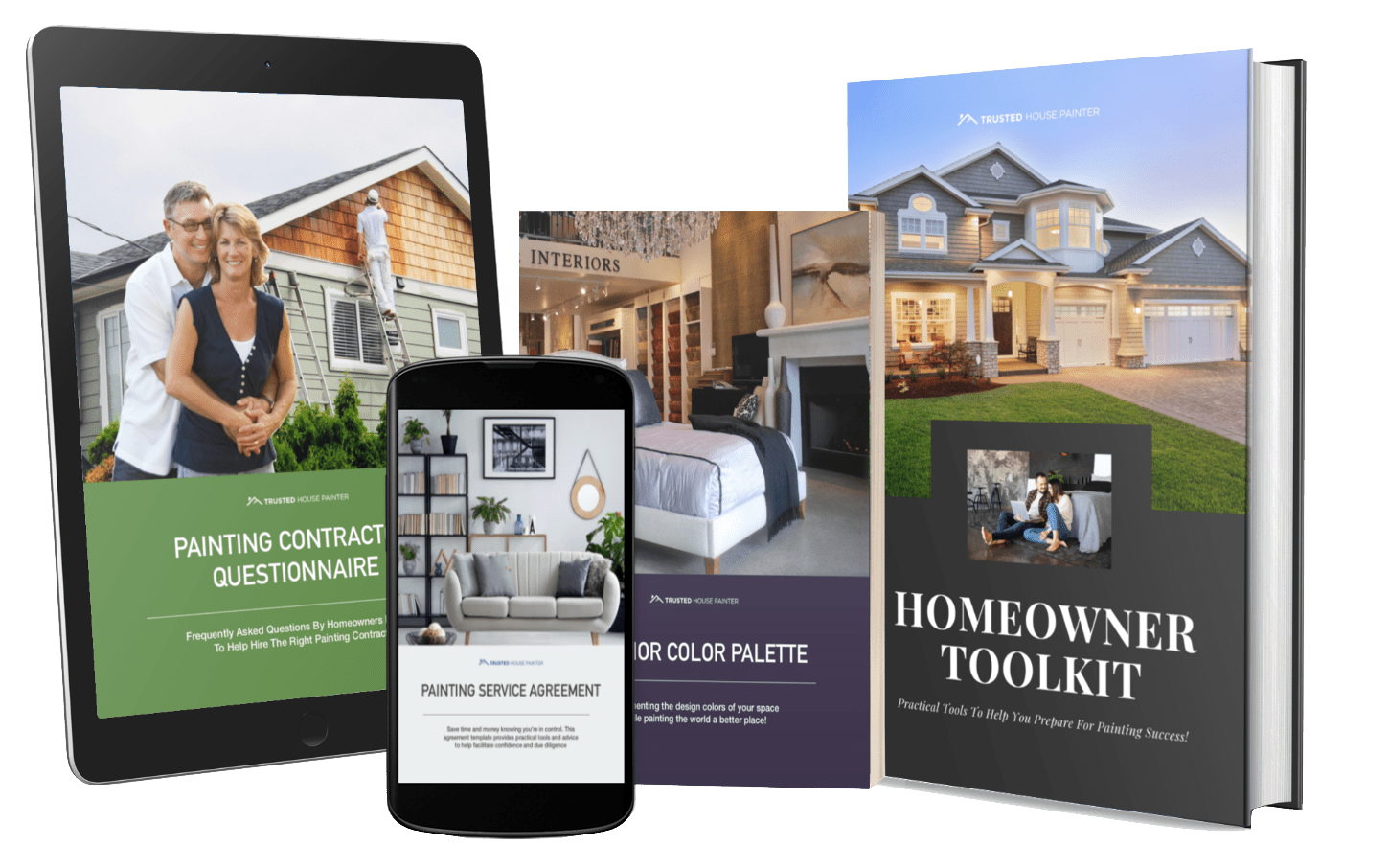 Step 3. Get Quotes Automatically
Take a break! Get back to the important part of your life and let Trusted House Painter help you prepare and experience a perfect painting project.