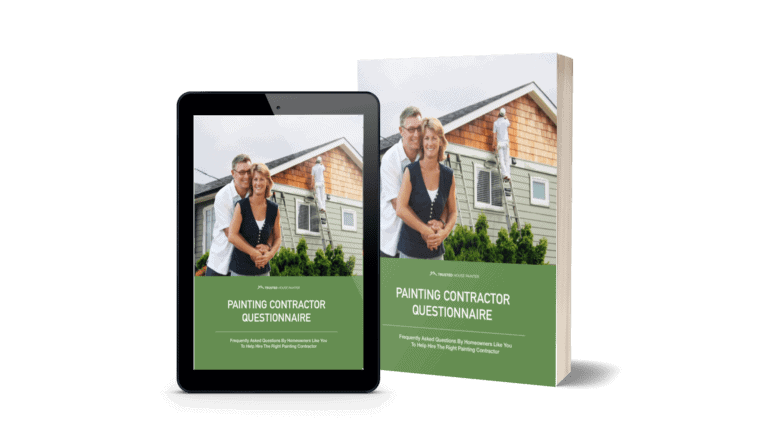 PAINTING CONTRACTOR QUESTIONNAIRE
4 Common Types of Questions often asked by homeowners to gain trust and confidence in their pursuit to hire a painting company.
WHAT'S IN THE
PAINTING CONTRACTOR QUESTIONNAIRE
This document provides you with over 50 commonly asked questions Homeowners ask a painting contractor. You also receive a printable Painting Contractor Interview Score Sheet and Painting Contractor Reference List to help visually organize your results.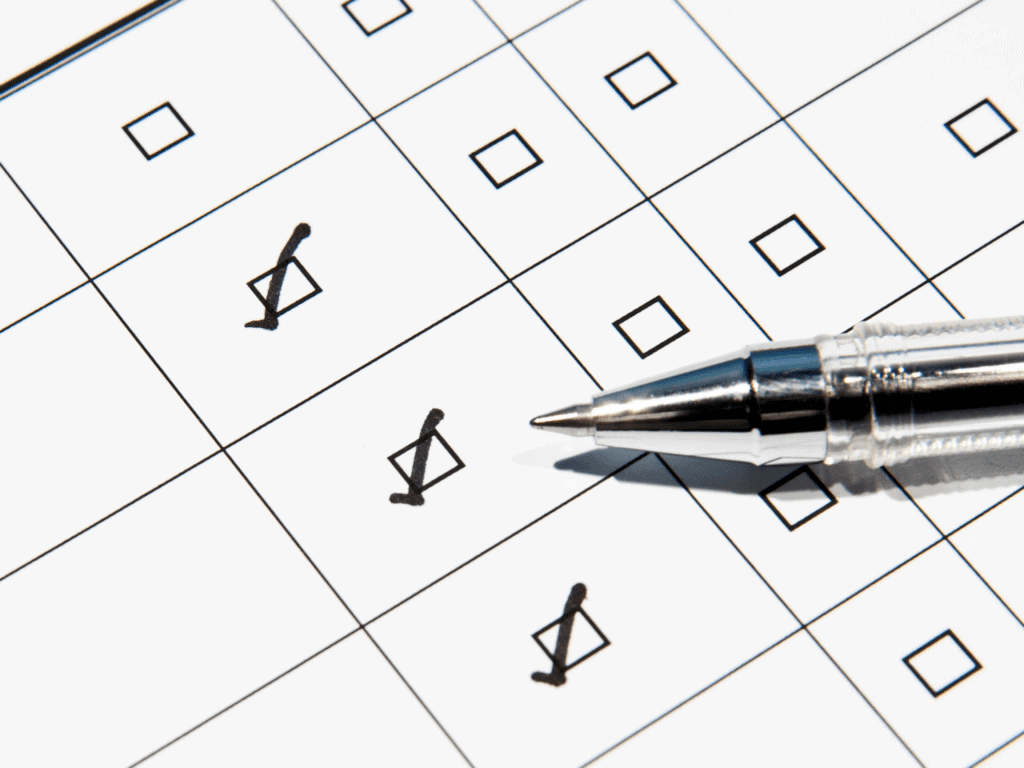 Common Types Of Questions
1. Liability & Insurance
2. Operational Questions
3. Contract & Agreement
4. Production & Safety
3 steps to having a
Perfect Painting Project!
Step 1. Post Your Project
In less than 2 minutes you'll be organized and connecting to locally trusted house painters. Print your post listing and communicate your needs.
GET STARTED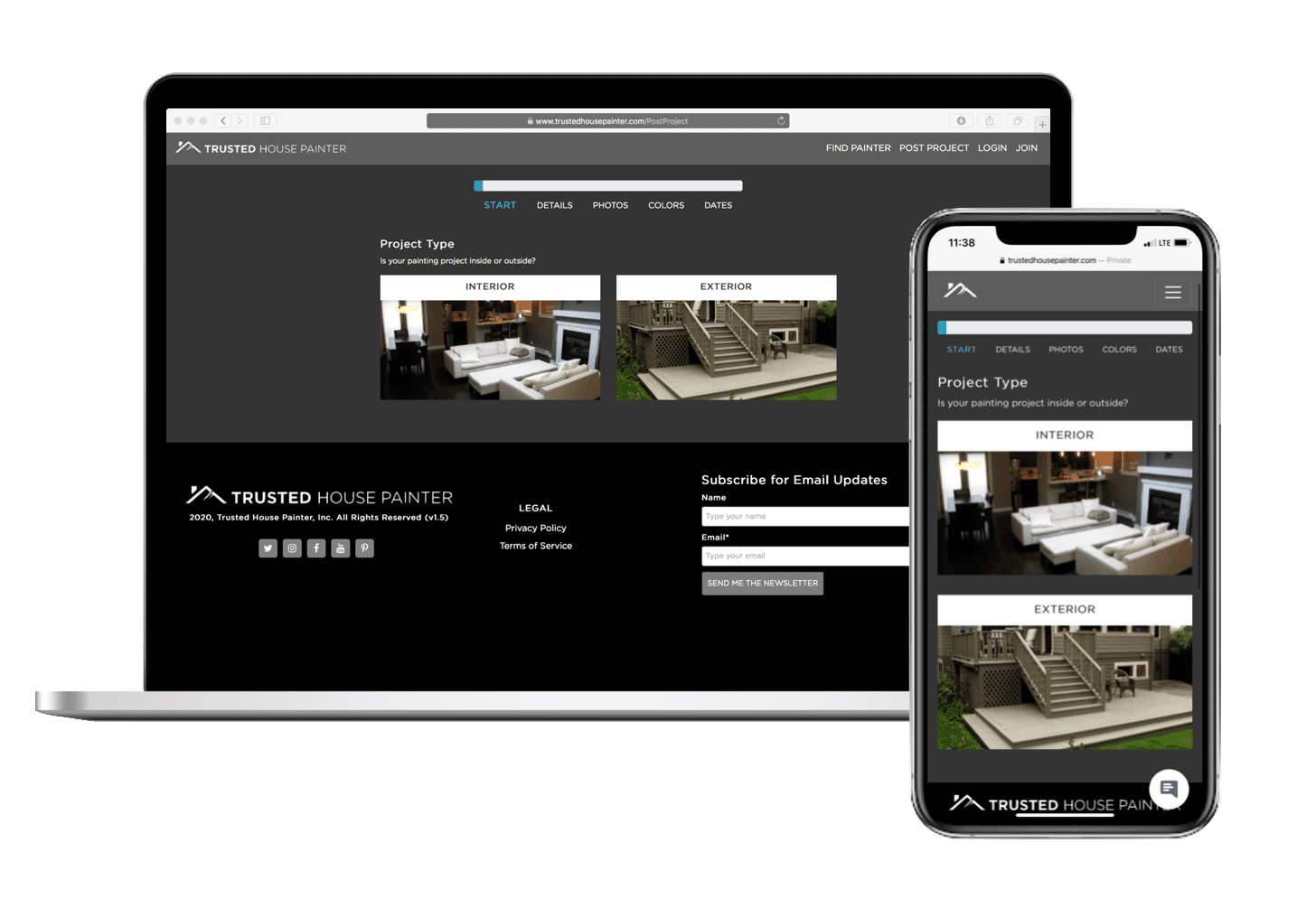 Step 2. Homeowner Toolkit
Continue reading this document and download the rest of your free Homeowner Toolkit to maximize your chances of having a perfect painting project.
GET ACCESS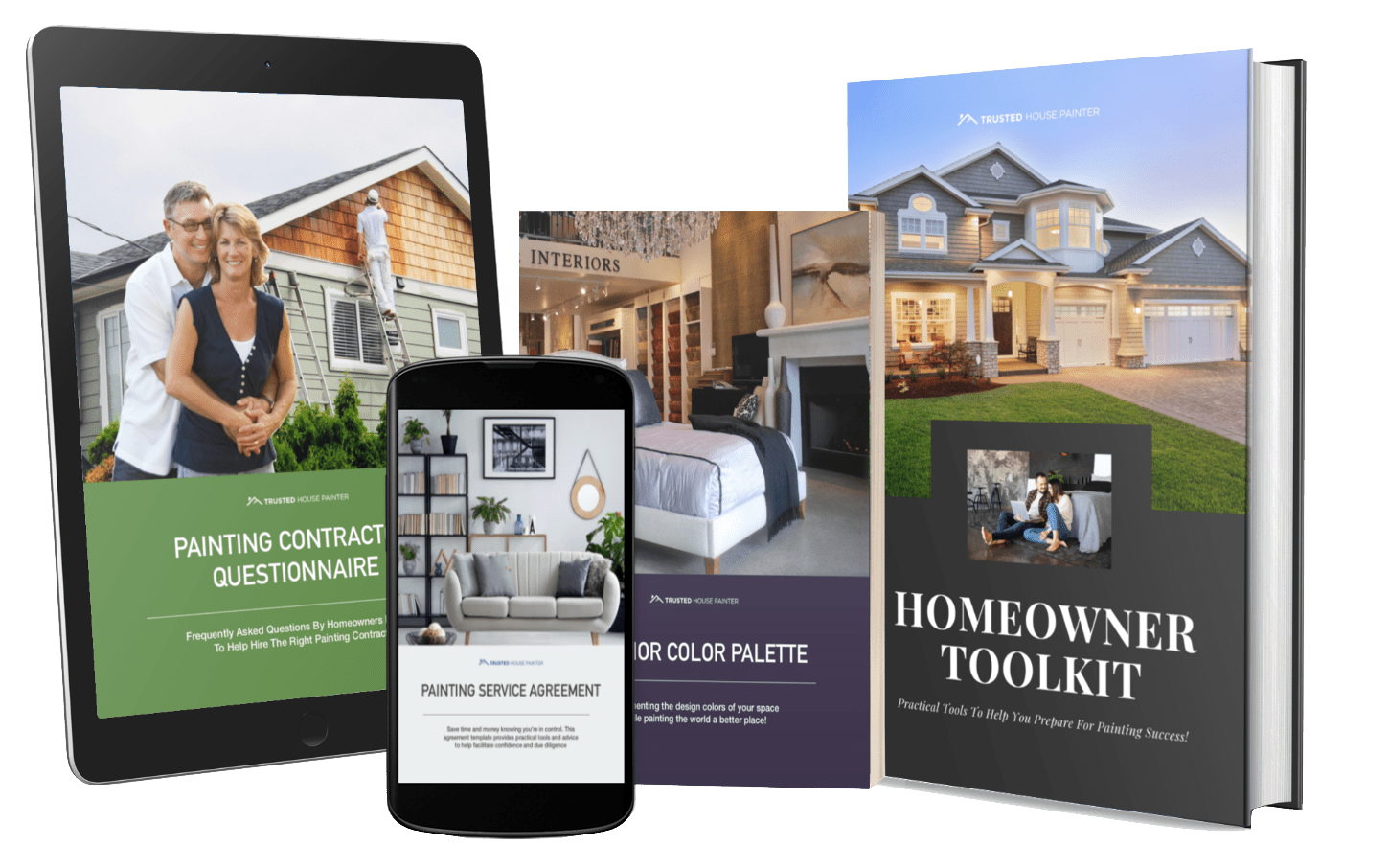 Step 3. Get Quotes Automatically
Take a break! Get back to the important part of your life and let Trusted House Painter help you prepare and experience a perfect painting project.