Residential Painting Services
Looking for residential painters? We can provide you with the best residential painters near you
Residential Painting Services Types
Do you need to find a residential painting company that is near you? Quit searching the internet and phone books and let our app do all the leg work. By simply posting your project, you can get in touch with residential painting companies fast.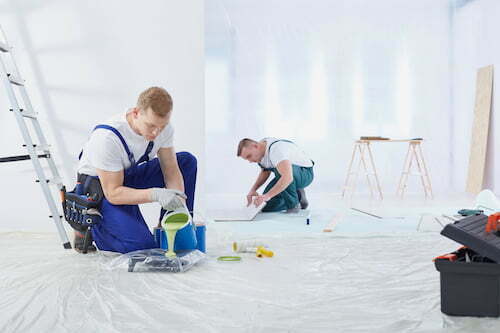 Do you need just a room painted or the entire interior of your house? Get the interior of your house painted is a great way to raise the value of your house. Leave the honey-do list to Trusted House painter!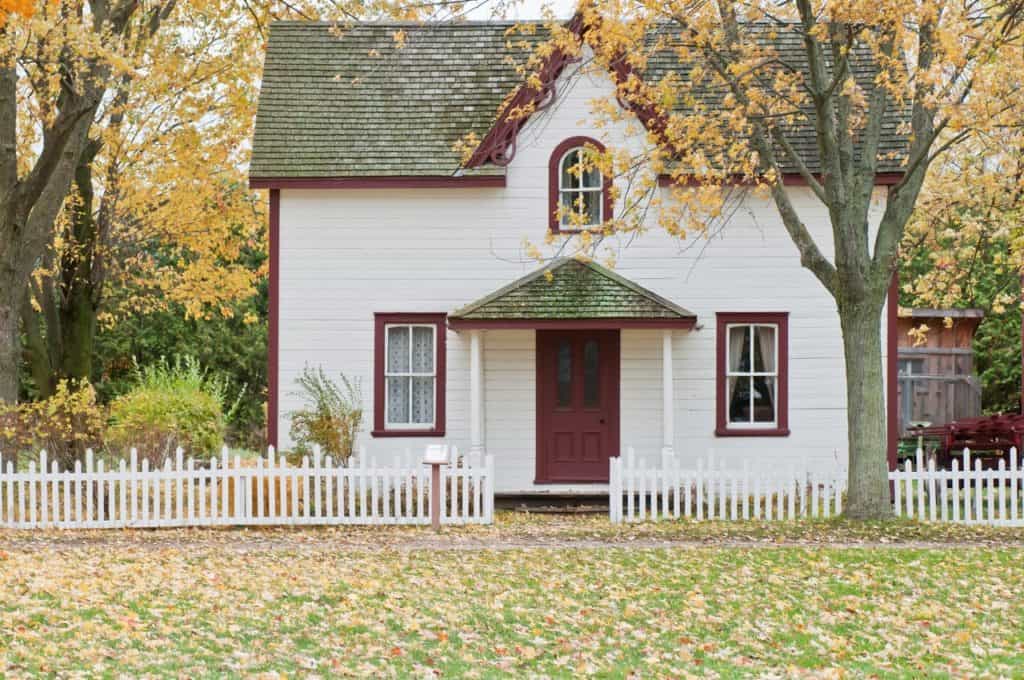 Are you trying to sell your house? Or is the exterior of your house needing a new paint job? We can match you with the best residential painting companies near you!
Residential Painting Services Offered
Here are just some of the residential painting services that our painters have to offer. Each residential painting company may offer different services, so make sure that you ask them if you have a need that isn't listed. Rest assured that all our pros are licensed and will perform to the highest standards.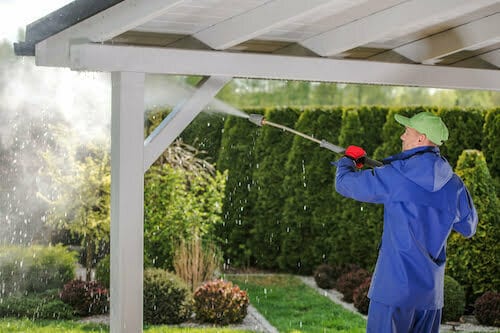 Does your house need a good power wash? Power washing is a good way to clean all the dust and grime that collects on the exteriors of houses.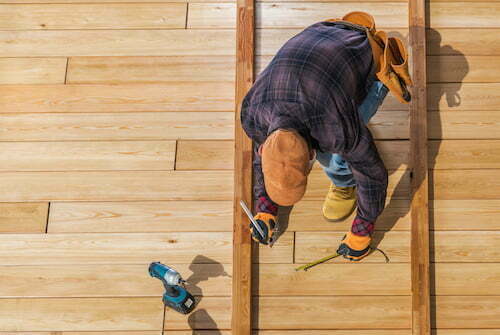 If your fence or deck has rotted boards, our pros can do the appropriate repairs before painting or staining. It's important to paint a good solid deck that is free from damage.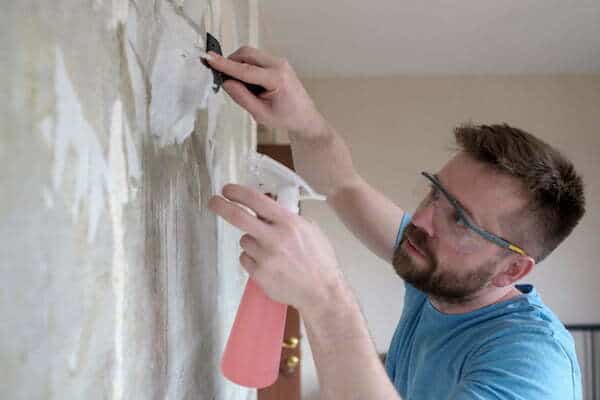 Tired of that vintage wallpaper? Many times the people want to strip their old damaged wallpaper and get their walls repainted. Ask our pros if they do wallpaper removal.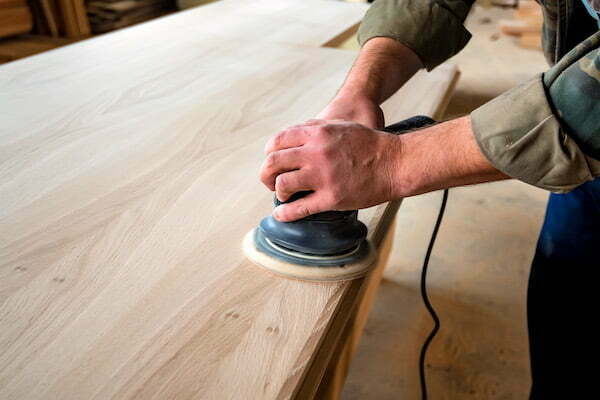 Sometimes the surface of the original paint is in rough shape. The best course of action is to remove the old paint and start fresh. This usually happens when the paint is too old and has been damaged by the elements.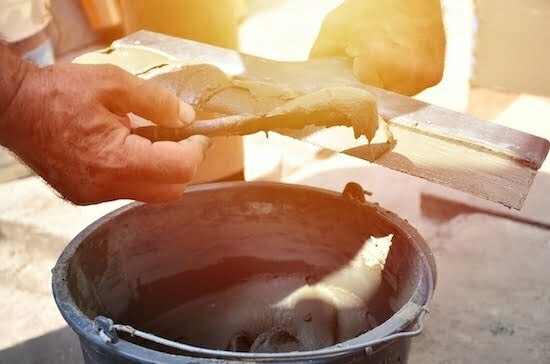 Does the exterior of your house have cracked stucco? Before painting, the damaged stucco must be repaired. Otherwise, water will get underneath the new paint causing it to peel away.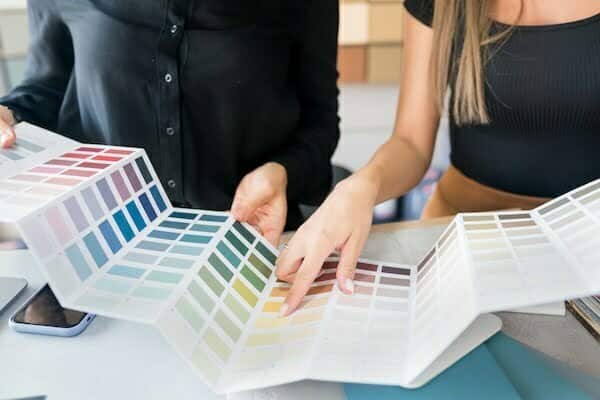 Are you having a hard time figuring out what color your house should be painted? Our residential painting companies can help you by offering a color consultation session.
Want to Search For Residential Painters Near You?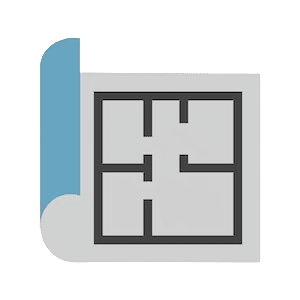 Get Fast Quotes From the Best Residential Painters
Quickly & Easily request multiple painting quotes all in one place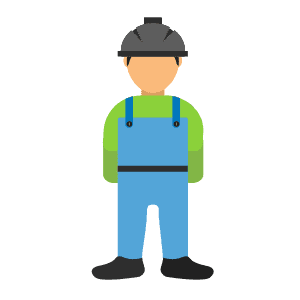 Find a Residential Painting Company Near You
There is no need to look far for painters. we have you covered!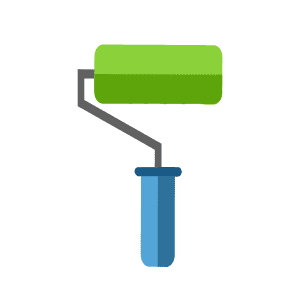 No More Honey-Do
You don't have the time to paint your house? Or your husband just hasn't quite gotten to painting that room yet?

How to Connect With Residential House Painters
1. Post your project 
Easily post your project and get matched with painters near you by clicking "Get Started".
2. Download Your Homeowner Toolkit 
While you wait for painting quotes, download your free Homeowner Toolkit and prepare for painting success.
3. Get Quotes 
Let Trusted House Painters do the work and connect you to painters faster than other methods. 
WHAT HOMEOWNERS ARE SAYING
I used the app to get a painter for my project and I was super delighted at the results!As this service grows, it will no doubt serve many happy home owners!
I wanted to get my house painted before the weather turned and I found Trusted House Painter. I found a painter and we got it done fast and clean. It was a great experience.
I found the website and responses to be fast! Trusted House Painter was recommended through a family friend. I'm happy I found this service!
Frequently Asked Questions
By simply clicking "get started" will redirected you to our app. Then post your project and get matched with local residential painting contractors. OR you can search the web and individually reach out to multiple companies and manually gather your quotes.
Each painting company will offer different commercial painting services. You will see their services listed like this:

Get interior and exterior painting quotes from trusted house painters in the following states: